Post Date:
September 1, 2022
---
webadmin
When life deals you a difficult hand, you can either fold your cards, or you can enlist the experts to help you play it out. Things don't always work out how we imagine, and when the chips fall, there are times when everyone needs someone in their corner. If you have been arrested and need a team who understands the ins and outs of the law, it's time to get the best fighting for you. The next step you make after being arrested is the most important one — and a phone call to the experts is going to give you your best chance at having a favorable outcome.
What can your defense lawyer do for you?
The criminal justice system is complicated and having a legal team who understands the system is paramount in ensuring you get the best possible outcome.
Build a quality defense
Experience you can trust
Someone who will fight for you
Understanding criminal law is essential in making sure each case unravels in the way that is most desired. We understand how to represent our clients, regardless of the criminal charges faced. We'll thoroughly examine your case and develop the best possible defense. Being aware of misunderstandings, the intricacies of the law, and the sensitive nature of the charges helps to ensure you are fully understood in your representation.
The legal system does not help or advise someone who is facing criminal charges. Therefore, it is essential to put your trust in those who understand. Personal interaction and attention to detail is needed for every case, in order to achieve the best possible outcome. Having a team with the experience that is required to navigate the legal system, who understands your charges, and who recognizes the individual circumstances of each situation, reiterates how every case is unique — and requires individual attention.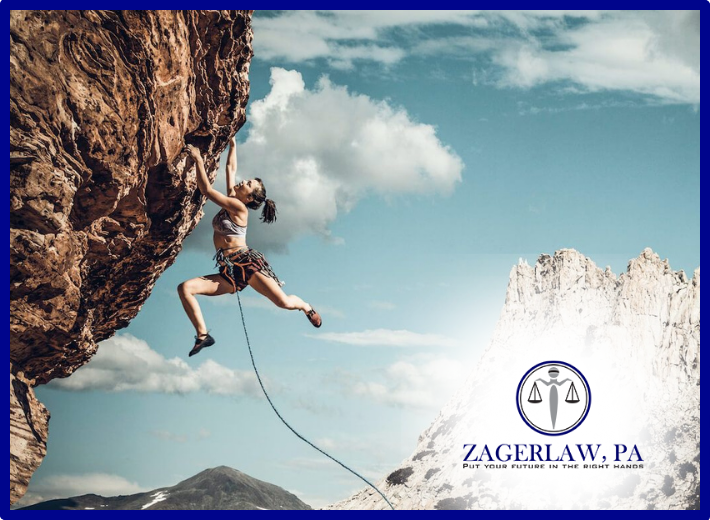 When times are tough, having someone who has your back makes all the difference. Someone who will focus on the facts knows the legal system and is willing to go to bat for you is a game changer. Developing a strategic defense will ensure that your case is heard fairly, and justly, and gives you the best chance at having your voice and your particular circumstances heard.
We understand that life can get hard, and that's why we are here for you! When you need criminal defense representation, we've got your back! Regardless of what you are facing, we are standing alongside you. Visit our Facebook page or give us a call at 954.888.8170 to get an expert team on your side!