FAMILY AND CRIMINAL LAW FIRM
Experience/Integrity/Commitment
GET TRUSTED LEGAL SUPPORT FROM THE LEADING FAMILY AND CRIMINAL LAW FIRM IN FORT LAUDERDALE, FLORIDA
Challenging legal issues can make anyone feel helpless, alone, and confused. In difficult times involving family or criminal law matters, you need a legal professional who will stand by your side and fight tirelessly for your rights. ZAGERLAW, P.A., is a law firm you can trust in the Fort Lauderdale, Florida, area. Our Florida family law attorneys have over 23 years of courtroom experience, and we treat our clients with the respect and honesty they deserve.
As a Florida Supreme Court Certified Family Mediator, I can impartially assist with facilitating conversations, negotiations, and decisions between separating couples — which can be more cost-effective and shorter than involving the court.
Upon meeting with us, I will provide a truthful opinion on the legal ramifications and risks involved in your case. Whether you require a Florida divorce attorney, support through an emotional custody battle, or need help defending your innocence in criminal allegations, our family and criminal law firm can assist you.
Call 954-888-8170 today to schedule a free consultation.
Joseph Zager — CEO & Founder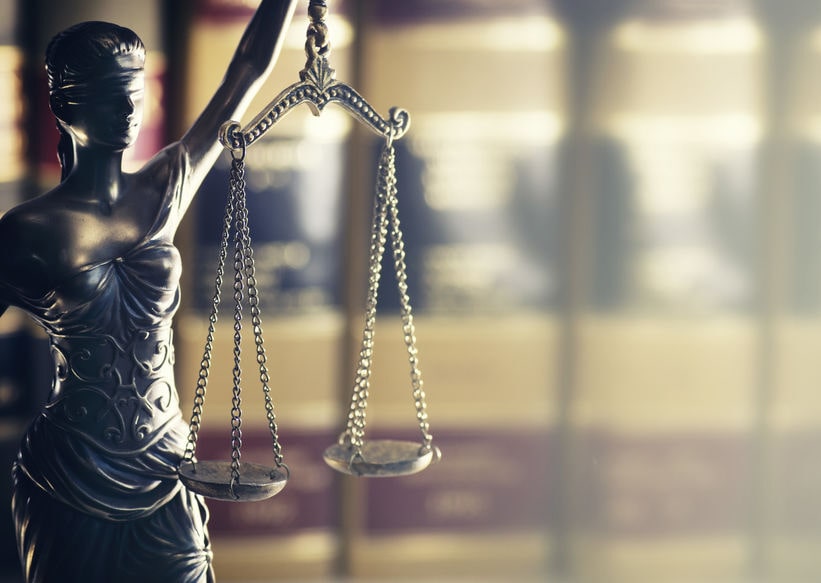 Gain a Powerful Ally in Your Corner
Retain an accomplished attorney for your family law and criminal defense matter
Any Questions?
Frequently Asked Questions
How can a Florida divorce attorney help?
webadmin
A competent, experienced divorce lawyer is vital for helping you understand the divorce laws in FL, guiding you through all the necessary steps to the divorce process and providing neutral, rational insight and support through such an emotionally charged situation. Having expert counsel by your side throughout your family law matters saves you valuable time and money in the long run and ensures you reach a favorable resolution.
Let's Talk. Request a free consultation.
Why you should choose us.
Florida Family Law
It is prudent to research an attorney's longevity in practice, trial experience, and case history when hiring a lawyer. ZAGERLAW, P.A. is a family law firm with a proven track record of success. Mr. Zager provides tremendous value to his clients with:
Over 23 years of experience in the courtroom

A wealth of knowledge in family law and criminal law

Bilingual legal support for Spanish-speaking clients

Client-focused legal services tailored to individual needs
Family Law Attorneys
Allow our family and criminal law firm to guide you through any challenging times you may encounter. We represent clients throughout Fort Lauderdale, Florida, and Broward County suffering through family issues or facing criminal offense charges.
We treat our clients like family. Contact us today to receive dedicated legal counsel.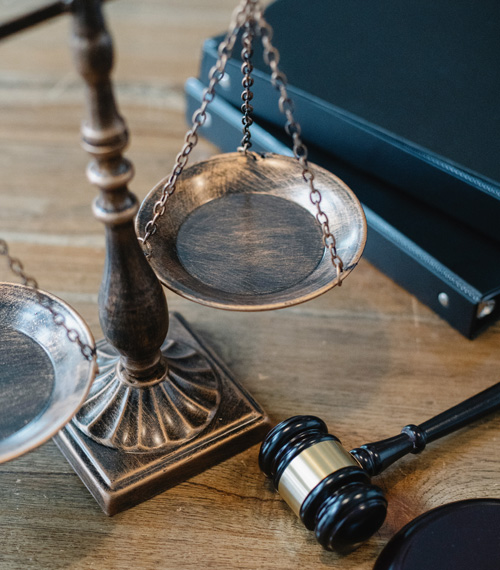 EXPERT FAMILY LAW AND DEFENSE ATTORNEY
Dedicated to Your Case
Retain an accomplished attorney for your family law and criminal defense matter
Our Blog
News & Articles
Namami1
Here is a topic that affects many—the legal implications of drugs or firearms not belonging to you. Understanding...
webadmin
Marriage is not only a union of hearts but also of finances. While love and commitment form the...