Get Expert Help With Your Timesharing Plan in Florida
Florida courts now refer to custody as "Timesharing." Parenting generally means that each parent will have an equal say in the significant decisions affecting the welfare of the minor children. Awards of sole parental responsibility to one parent rarely occur. All decisions by the courts consider the best interest of the child.
Many times, timesharing in Florida is one of the most challenging aspects of a divorce.
Florida child custody timeshare and visitation arrangements work best when parents collaborate. Children need both parents to be actively involved in their upbringing.
In Florida, three common types of timesharing are:
Majority Timesharing
Supervised Timesharing
Shared Timesharing
Visitation according to a schedule is ideal for most families. A court may order supervised visitation for a specified period. Timeshare orders are not permanent, and modifications may take place under a significant change of circumstances.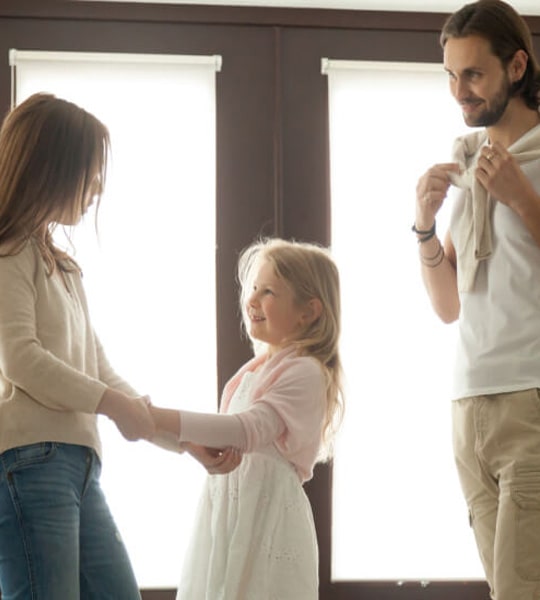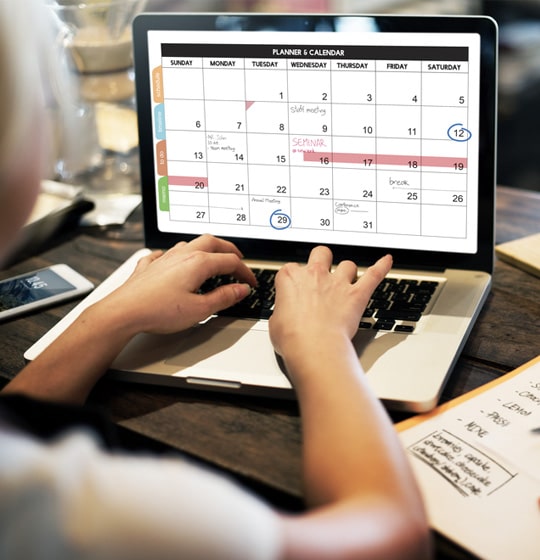 Have Confidence in A Solid Timeshare and Visitation Plan With Our Help
In addition to planning a weekly timeshare and visitation schedule, parents must create a holiday and special event timeshare arrangement. Create a timeshare schedule that is in your child's best interest. There are no mandated rules in Florida for figuring timeshare. Couples can calculate the amount of time each parent has with the children any way the parents can agree. Divorcing spouses can mutually benefit if they reach a timeshare and visitation arrangement outside of court.
Let ZAGERLAW, P.A., Help With Your Timeshare and Visitation Plan
 Parents should remain flexible when determining a timeshare arrangement. Extenuating circumstances such as long-distance timesharing in Florida can complicate an already tricky process. Contact us for more information on timeshare and visitation in Florida. We help couples create mutually agreeable custody and timeshare agreements and avoid court proceedings. If you require a timesharing plan, need more information on visitation rights in Florida, or any assistance with timeshare and visitation, we are here to help.
Let us help you with your Timeshare and Visitation needs in Fort Lauderdale, Florida!
To set up a free and completely confidential legal consultation, call our law offices today at (954) 888-8170
LET OUR FAMILY LAW ATTORNEY HELP YOU!