The ZAGERLAW, P.A., Difference
At ZAGERLAW, P.A. we strive to provide our clients with exceptional trust, confidence, and peace of mind. Our goal with every case is to provide an aggressive, cost-effective, expeditious, professional, and ethical representation for our clients. We listen to our clients, provide superlative legal analysis, and give frank, solution-oriented advice. As advocates, we study the parties' legal and factual positions, engage in creative problem-solving, apply continuous cost-benefit analysis, and communicate effectively with our clients, opposing counsel, and the court.
Joseph Zager
Joseph Zager obtained his Juris Doctorate from Nova Southeastern University School of Law in Fort Lauderdale, Florida. Mr. Zager is admitted to both the Florida Bar and to the U.S. District Court for the Southern District of Florida. Mr. Zager has been representing clients for over twenty-three years.
Mr. Zager started his career while in law school as an Intern for local defense attorneys in Broward County. Upon graduating from law school, he worked for the Broward County State Attorney's Office. Mr. Zager has extensive experience as a prosecutor working in many different divisions. In the Sexual Battery Unit, he helped create the Computer Cyber Crime Unit, which focused on child pornography and computer child exploitation. Mr. Zager was also a supervisor to new attorneys in the Misdemeanor Division and has prosecuted all levels of crime, including capital sexual battery, murder, kidnapping, aggravated battery, and robbery with a firearm.
After leaving the State Attorney's Office, Mr. Zager has handled all types of Criminal Defense and Family Law matters. Mr. Zager in his own legal practice focuses on high-level communication with clients and zealously advocates on their behalf.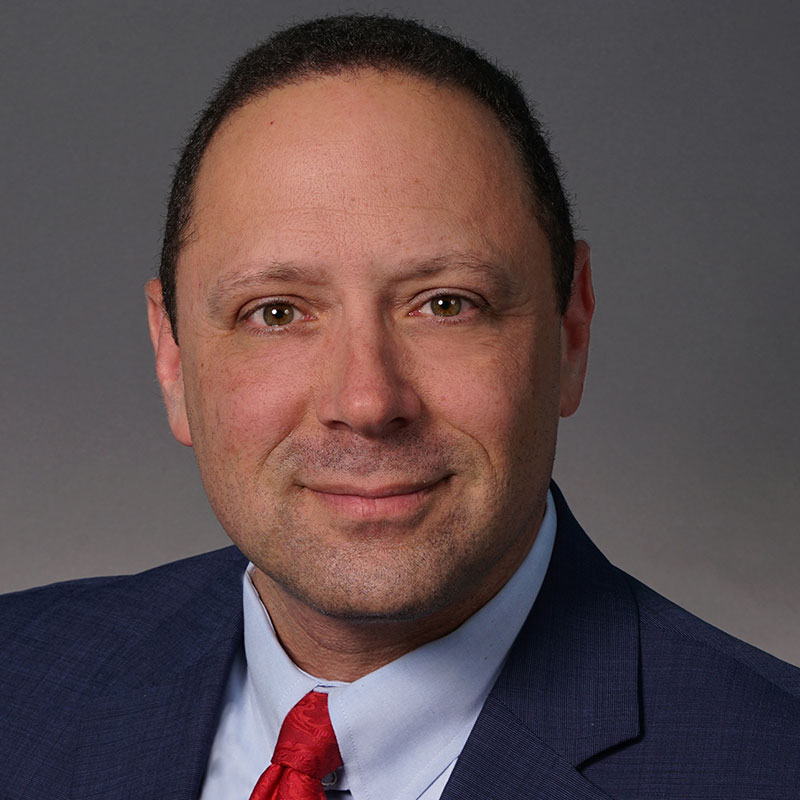 Mr. Zager has most recently received accreditation as a Florida Supreme Court Certified Family Mediator in his continuous effort to provide the best services to his clients. When parties want to get on with their business and lives, mediation can make it happen quicker, and Joseph Zager is one of the best.
Mr. Zager has developed a reputation for operating ethically while aggressively defending the interests of his clients. He is a lawyer who loves to work for his clients. Once engaged in representing an individual, he will prepare and investigate every possible angle to seek out any issue that will help strengthen his client's case. This is done for the sole purpose of achieving the BEST POSSIBLE RESULT for his clients, which is his only goal.
JOSEPH ZAGER — CEO & FOUNDER
ADMISSION
Florida Bar

U.S. District Court for the Southern District of Florida
EDUCATION
Nova Southeastern University School of Law