Your Fort Lauderdale Child Abuse Defense Attorney
Child abuse in Florida is one of the most severe charges a person may face. This criminal allegation may carry extensive and strict penalties that can have harsh consequences lasting a lifetime. While Florida laws are in place to protect vulnerable children, they should also safeguard parents and caregivers who may receive a wrongful accusation of child abuse. Because these cases involve minors, there is an extra element of care required; however, our defense attorneys have extensive experience balancing the delicate nature of the allegations with a skilled and robust defense.
Child abuse cases in Florida can include physical, mental, or sexual injury or harm to a child, such as:
Abandonment
Child molestation
Emotional abuse
Exploitation
Inappropriate touching
Malicious punishment
Neglect
Physical abuse
Sexual abuse
Our child abuse criminal defense attorneys have extensive knowledge of Florida child abuse statutes and can advise you on your legal rights and available options to defend against these allegations.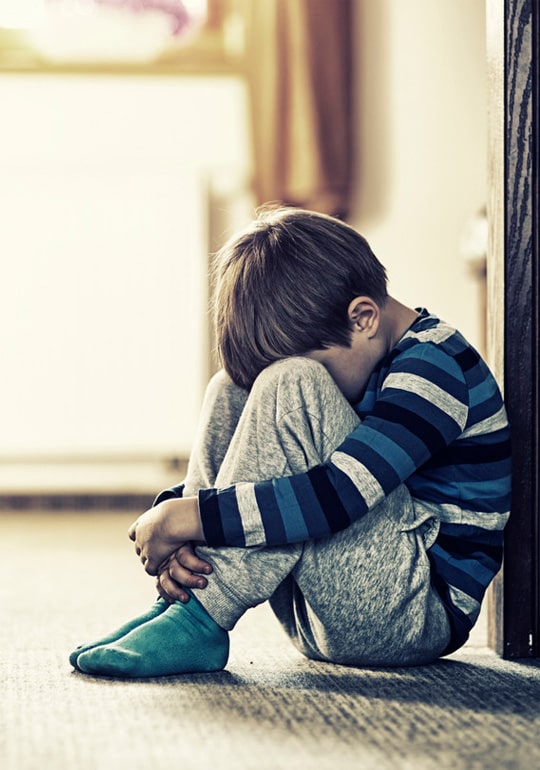 Put your future in the right hands!
To set up a free and completely confidential legal consultation, call our law offices today at (954) 888-8170
Powerful Advocacy for Your Rights, Freedom, and Reputation
Often, child abuse claims result from misunderstandings or false allegations stemming from hostile divorce battles or child custody disputes, although the claims could come from several sources. It is as crucial to prevent unfounded charges as it is to prevent child abuse in Florida. Should you face child abuse charges in Fort Lauderdale, Florida, you need experienced and skilled legal representation to defend your rights and freedom.
Child Abuse in Florida
Once the wheels of criminal justice are in motion, a parent, relative, or other person associated with children could face one of the most frightening experiences of their life. Child abuse crimes in Florida are a serious matter, and associated accusations can affect your life forever. The legal team at ZAGERLAW, P.A. is skilled in handling high-stakes litigation and can help build a powerful defense on your behalf.
Let us help you with your Criminal Defense needs in Fort Lauderdale, Florida!
To set up a free and completely confidential legal consultation, call our law offices today at (954) 888-8170
LET A CRIMINAL LAW ATTORNEY HELP YOU!