Get Help For Civil Theft, Petit Theft, or Grand Larceny Charges in Florida
If you have been arrested or are facing theft charges, the law offices of ZAGERLAW, P.A. will use every resource at our disposal to fight for your rights. We may challenge the legality of the search, the admissibility of evidence; or, we may investigate your case, seek a reduction or dismissal of the charges, or prepare your case for trial. ZAGERLAW, P.A. will ensure you are aware of what is happening at every step of the process.
Theft charges carry a wide range of contributory consequences, which many people do not fully understand, but can follow an individual for the rest of their life. It is vital to consult with an experienced Fort Lauderdale criminal defense lawyer. Our attorneys are experts in defending theft and robbery cases. We are well versed in the Florida Civil Theft Statute and civil theft, petit theft (also known as petty theft), grand larceny, and several other forms of theft and robbery.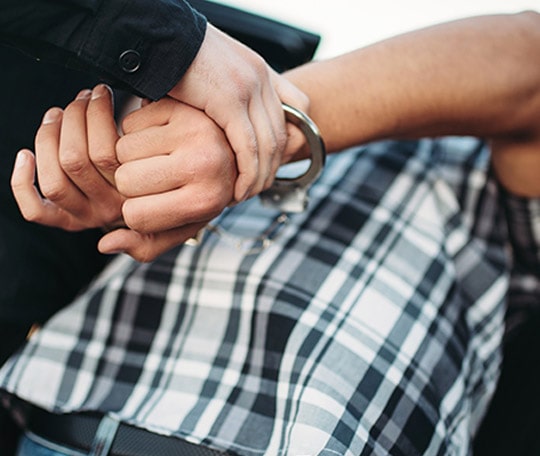 Put your future in the right hands!
To set up a free and completely confidential legal consultation, call our law offices today at (954) 888-8170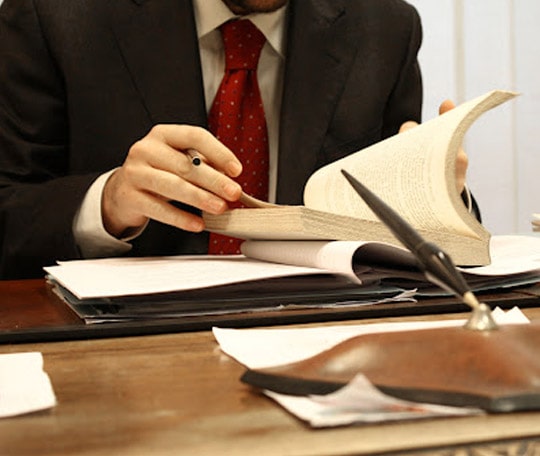 We Fight To Reduce or Dismiss Your Theft Charges
Florida statutes surrounding theft lend themselves to many definitions. Two principal elements of a theft crime are:
The defendant knew the property was not his or hers, and
The intention was to deprive the rightful owner of their property rights.
Frequently the value of an item can determine whether the charge is a misdemeanor or felony. Reductions or case dismissals can occur upon challenging the value or ownership and possession of stolen goods.
In other cases, where the threat or use of force is alleged, or when there is an accusation of using a weapon in the commission of a property crime, more serious charges may apply. The experienced criminal defense attorneys at ZAGERLAW, P.A., have successfully resolved hundreds of these cases and will diligently defend you, also. Contact us now for a free consultation.
Let us help you with your Criminal Defense needs in Fort Lauderdale, Florida!
To set up a free and completely confidential legal consultation, call our law offices today at (954) 888-8170
LET A CRIMINAL LAW ATTORNEY HELP YOU!