Protect Yourself and Your Rights With the Best Defense Lawyers
While domestic violence in Florida is a significant crime, sadly, not everyone accused of domestic abuse is guilty. Genuine abuse victims should be protected; however, individuals wrongly accused of abuse must also defend their rights using the best domestic abuse lawyer in Fort Lauderdale. ZAGERLAW, P.A. will provide robust and compelling representation whether you are a victim or face false or wrongful accusations of abuse.
According to Florida law, domestic violence includes the following criminal offenses committed by a family or household member of the victim that result in physical injury or death:
assault
battery
false imprisonment
kidnapping
sexual assault
sexual battery
stalking
The term "family or household member" includes spouses, former spouses, or any other relationship by blood or marriage. In most cases, family or household members must either be currently living together or must have lived together previously. If you face domestic violence charges, it is crucial to talk with a criminal defense attorney to learn your rights, receive the best advice, and represent your case.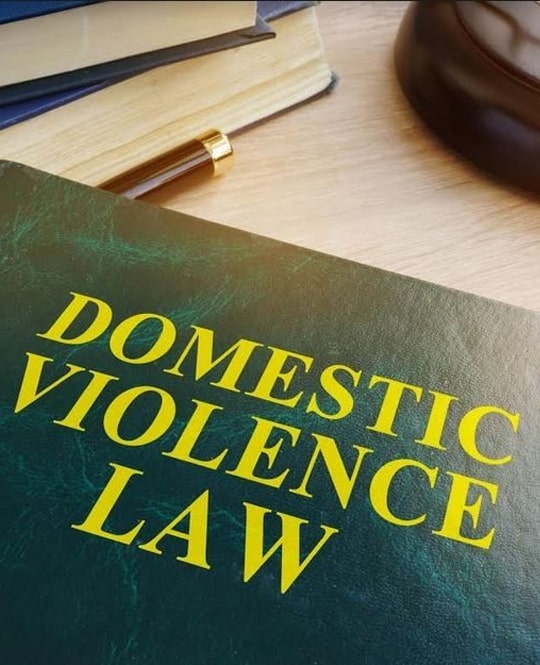 Put your future in the right hands!
To set up a free and completely confidential legal consultation, call our law offices today at (954) 888-8170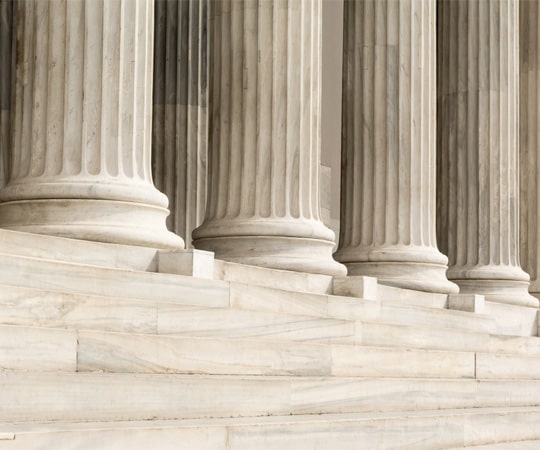 Florida Domestic Violence Lawyers with Your Best Interests in Mind
If you are searching for domestic abuse attorneys to protect your rights, freedom, and reputation — look no further. ZAGERLAW, P.A. will evaluate your case with honesty, integrity, and years of defense experience. We will work diligently to maintain your legal rights and mitigate or eliminate domestic violence penalties. Our lawyers will help you understand any charges you face, and we will use every tool and resource to obtain a favorable case outcome.
Domestic Abuse Attorneys and Restraining Orders — We Can Help You
Our Fort Lauderdale criminal defense attorneys have the experience and legal knowledge that you need to help you obtain a restraining order if someone is exhibiting dangerous and abusive behavior. Florida courts issue restraining orders with the assistance of an attorney. We will do everything we can to uphold the rights of families and children, and we will aggressively work to maintain your legal rights when you or a loved one has been a victim of domestic abuse.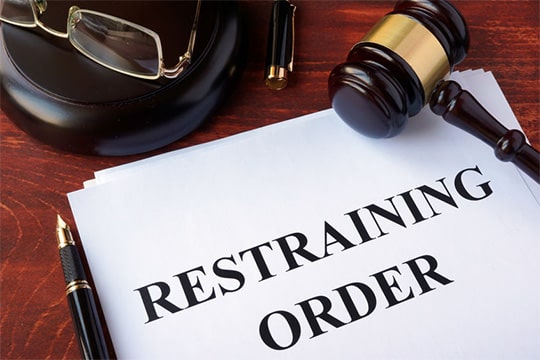 Let us help you with your Criminal Defense needs in Fort Lauderdale, Florida!
To set up a free and completely confidential legal consultation, call our law offices today at (954) 888-8170
LET A CRIMINAL LAW ATTORNEY HELP YOU!