Florida Criminal Defense Firm in
Fort Lauderdale
OUR FORT LAUDERDALE CRIMINAL DEFENSE ATTORNEYS CAN HELP YOU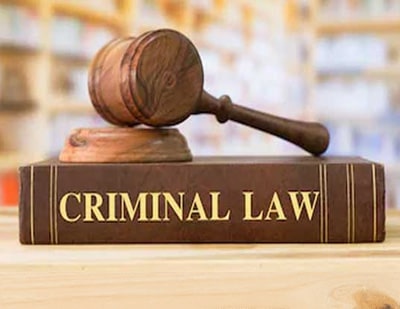 If you or someone close to you has been arrested or is facing criminal charges in Fort Lauderdale, you need expert Florida criminal defense lawyers to provide an aggressive defense. This sort of experience can be nerve-shattering; the most important thing to remember is not to panic. The decisions you make during this period could affect the outcome of the case.
The criminal justice system is very complex. ZAGERLAW, P.A., will resolutely represent you to achieve the best possible outcome.  We understand the inner workings of investigations and how prosecutors assemble their cases. When you work with ZAGERLAW, P.A., you tip the scales of justice in your favor.
At ZAGERLAW, P.A., you can count on receiving top-tier defense that will win you the best possible results, even in the most challenging cases involving charges for illegal acts. One of the most important decisions after being arrested is the attorney who represents you. Having reputable, trustworthy, confident Florida criminal defense lawyers by your side will increase your chances of winning your case. If you are looking for aggressive criminal defense attorneys in Fort Lauderdale, Florida, who are approachable and do things differently at an affordable rate, you have found them. Welcome to ZAGERLAW, P.A.!
Are You Looking for
Experienced Attorneys?
Get a free consultation right now
We Build Quality Defense
We have expert knowledge, experience, and superior skills in several areas of criminal law, Florida, including:
Theft – We thoroughly examine your case, outline your legal options and use everything at our disposal to develop the most effective possible defense.
Child Abuse – We understand how to represent clients charged with such sensitive cases effectively. We carefully review the case, identify misunderstandings, mistakes of fact, and false allegations, and defend your rights and freedom.
Domestic Abuse – We understand the gravity of such a charge and move promptly to prepare your defense and protect your rights and reputation.
Assault and Battery– We help you understand the differences between assault and battery according to Florida law, realize what charges you may be facing, as well as fight those charges on your behalf.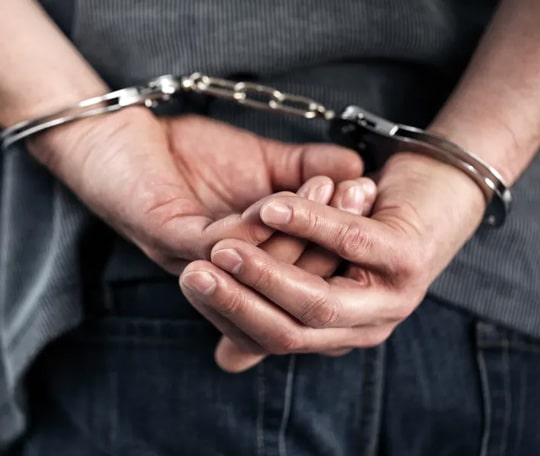 Put your future in the right hands!
To set up a free and completely confidential legal consultation, call our law offices today at (954) 888-8170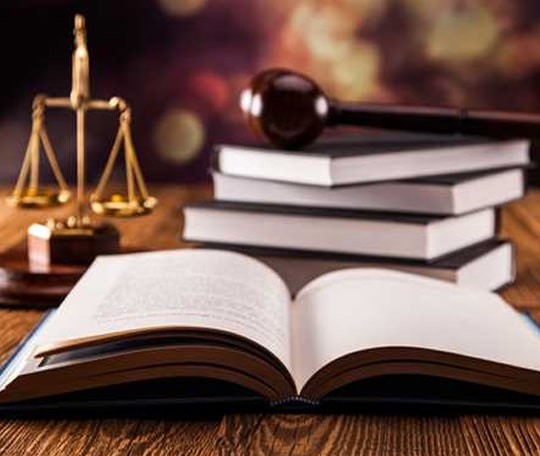 Take Control with the Best Criminal Defense Attorneys In Fort Lauderdale
The legal system does not help or advise someone facing criminal charges, even people with excellent records. An experienced defense lawyer will do that job on your behalf. At ZAGERLAW, P.A., our Florida criminal lawyers provide top-quality criminal defense at an affordable price without compromising results. Unlike other attorneys, we are always trial-ready for every case and by your side every step of the way. Our Florida criminal defense lawyers always give each client the personal attention necessary to solve their legal problems promptly. Our attorneys have the skill and experience to help you fight your criminal charges and protect your future.
Count On a Strong Defense 
Every criminal charge is unique. Upholding criminal charges involves following strict procedures and laws. Preparing a defense includes investigation, research, and discussing the case with the prosecutor. Having experienced, expert Florida criminal defense lawyers involved in the case as early as possible will work to your benefit. Your fight is our fight, and we will build you a solid defense.
Let us help you with your Criminal Law needs in Fort Lauderdale, Florida!
To set up a free and completely confidential legal consultation, call our law offices today at (954) 888-8170
Experience You Can Trust
You can rest assured we will fight aggressively and skillfully to protect you, your record, and your freedom. Moreover — we operate differently than other Fort Lauderdale criminal defense attorneys in many ways, including:
Initial in-office consultations are free, with an in-depth discussion of your situation.
Throughout all points of your case, your lawyer will keep you informed.
We have the ability and experience to handle even the most complex cases.
We provide step-by-step guidance throughout each phase of the process.
We provide the confidence you need to move forward.
We focus on the facts of your case and combine our understanding of the system to create a strategic defense. We work tirelessly for our clients and fight to secure the best possible outcome.
Please feel free to email us any question(s), and we will be happy to send you a response. Our team will help you get through this painful experience. Let our experienced, committed, Florida Criminal Defense Firm work for you in Fort Lauderdale.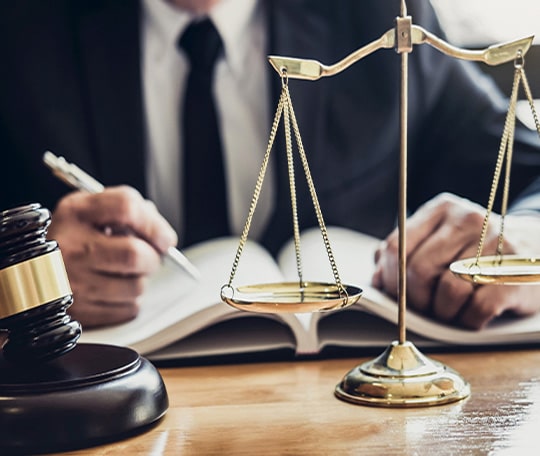 LET OUR FAMILY LAW ATTORNEY HELP YOU!